Outstanding quality to create the future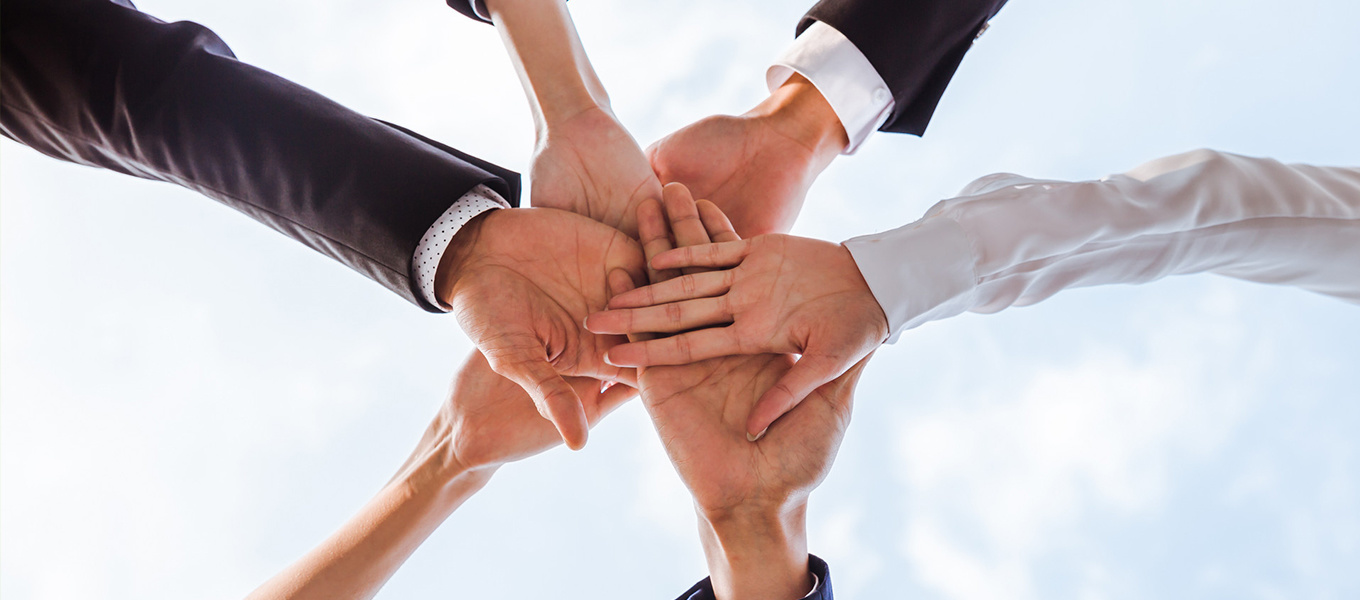 Marketing Services
"Customer satisfaction" is the direction we pursue. Service is not only about handling and maintenance, but also about urgency for customers, thinking about what customers think, and solving problems for customers. Our company not only provides you with high-quality products, but also provides you with high-quality services.
Quality Assurance
Our company fully implements the ISO9001:2015 international quality management system, and strictly implements three inspections in production, including raw material inspection, production process inspection, and finished product inspection; self-inspection, mutual inspection, special inspection, etc. are also used in the production flow process. measures to ensure product quality. Guarantee that substandard products will not leave the factory. Strictly organize production according to user requirements and relevant national standards, provide products and services, and ensure that the products provided are brand new products that have not been used.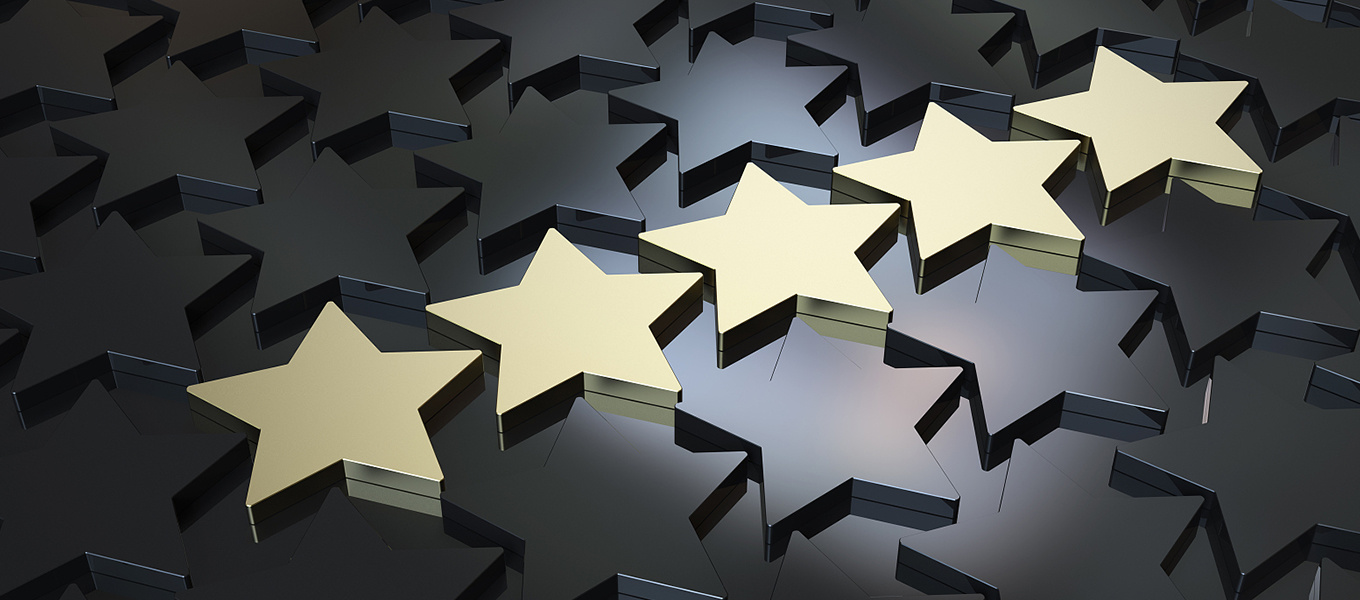 Jiaozuo Jiechuang Cable Co., Ltd.

Address:
Xihua Village, Wuzhi County, Jiaozuo City, Henan Province



Provide users with safe, secure, zero-defect wire and cable